Shree Vinayak Events & Hospitality
Best Wedding Planner in Pushkar
Shree Vinayak Events & Hospitality offers the full spectrum of destination programs from corporate meetings, weddings, wellness groups, product launching, and serving the most respected companies in every industry sector. We are well known for creating experiences. We aim to set the standard for excellence in event management & hospitality by providing cost-effective and professional services. Started our Professional Journey from Pushkar and now we have spread wings Pan India. Especially in destination Wedding locations of Rajasthan like Udaipur, Jaipur, Jodhpur, Ranthambore, Kumbhalgarh and many more, where we can assist you with exclusive rates and management by our rich experience sales and development team. We have a team of 20 professionals with extensive event management experience. The name we have earned today is due to the professionally equipped services and well-experienced staff. The creative and innovative ideas of the management team, who strive from time to time by updating the company as per the latest development, have also helped us achieve our goals. With innovation and excellence as mantras, Shree Vinayak Events & Hospitality has carved a top position in the ranks of M.I.C.E. management organization across the subcontinent
EXPLORE MORE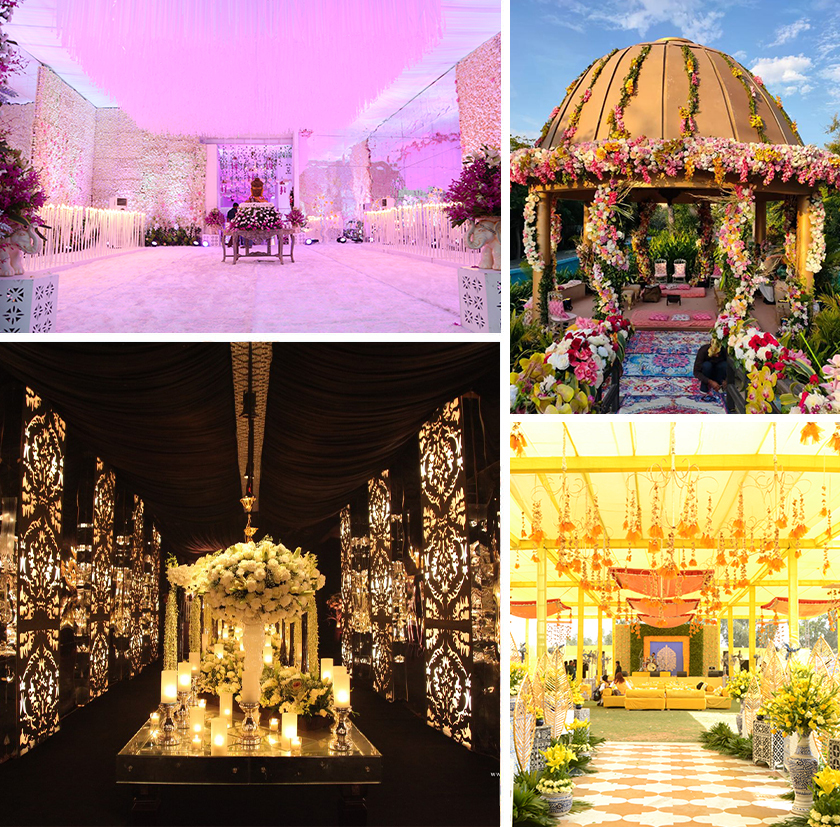 Wedding Venues in India
Wedding in Rajasthan
Shree Vinayak Events & Hospitality
Services
Our Work Portfolio
Albums
Happy Customers
Testimonials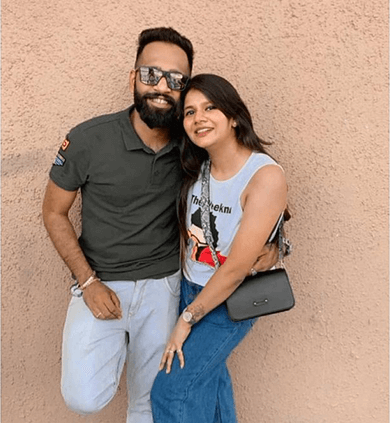 Ruchi & Divesh Ranka
We onboarded Shree Vinayak Events & Hospitality for our small wedding of 100 guests in December 2020. In a span of 4 months, the entire planning, from location sourcing to vendor finalisation was done. The team at was very accomodating and patient with us. While there were some differences of ideas and opinions, they always kept our needs as top priority! Ultimately resulting in bringing to us a beautifully planned wedding, with little ups and downs - but what's a wedding without some ups and downs. A big shoutout to the entire team of Shree Vinayak Events & Hospitality!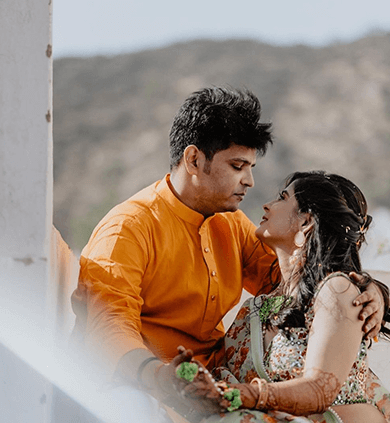 Toshi & Sparsh Bijawat
Our experience with Shree Vinayak Events & Hospitality was amazing! They made life so easy for my parents and in laws. Made sure the event went smoothly and took care of every small thing. All our guests talked about their positive experience with their team. No matter what the time of the day was, they were ready and willing to help. They really took a huge burden and stress away from our family so we could focus on our day and enjoy with our guests.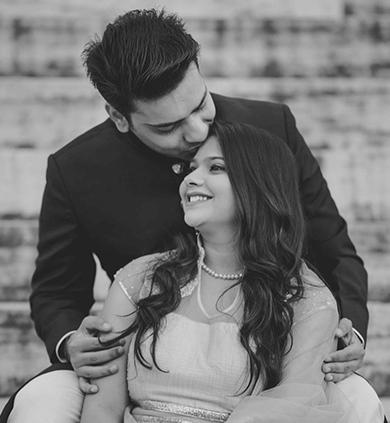 Nidhi & Siddharth Jain
Excellent experience with Shree Vinayak Events & Hospitality. The entire crew was very supportive with every aspect of the process. They are all an extremely hard working group of people. All the relatives were pleased with their service. Whereas with the host family, well, they had practically become the problem solving member of the family. No matter what problems we threw at them they were fully equipped to handle it all. We are 5 brothers in the family and after the experience with Shree Vinayak Events & Hospitality in the first wedding, they will be our choice for all the remaining 4 weddings without a doubt.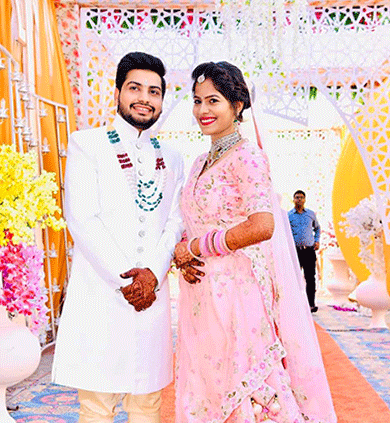 Pooja & Nikhil Karnawat
Shree Vinayak Events & Hospitality was one of the best teams we've come across in every aspect of management right from the planning to the execution for our functions. The coordination among the team members is excellent and were on toes. All the things as discussed for were arranged well in time. The work was very well segregated among the members. The team delivered its best for making THE DAY special for us. The team members were in direct contact with us from the day we booked them as the planner in getting what we wanted as our dream wedding. I would highly recommend Team Shree Vinayak Events & Hospitality.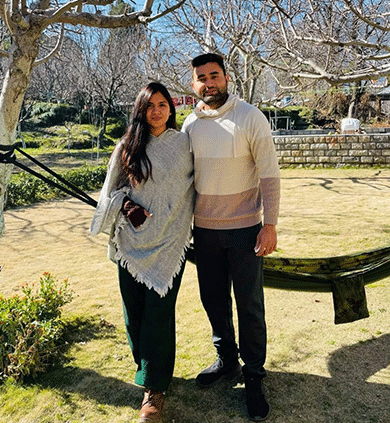 Urvashi & Sumit Kasana
As every girl dream of her "The Day"... They are the one who make that dream come true. Shree Vinayak Events & Hospitality has made my wedding remarkable by fulfilling all my requirements in just a short call. I must say they are the best wedsing planner one can every have and now more like a family to us....Cheers to Shree Vinayak Events & Hospitality team and Hardwork😘🥰