Venues for memorable & beautiful weddings
A wedding planner understands the importance of a wedding venue in creating memories. The wedding day, being one of the most, significant days requires everything to be perfect. While planning the wedding, the venue also becomes close to the heart of the bride and groom. So, great attention must be required while choosing a wedding venue.
Shree Vinayak Events & Hospitality will help you select the best palatial wedding destinations in Pushkar , Jaipur, Jodhpur, Kumbhalgarh, Udaipur, and Ranthambore by employing our expertise and network strength.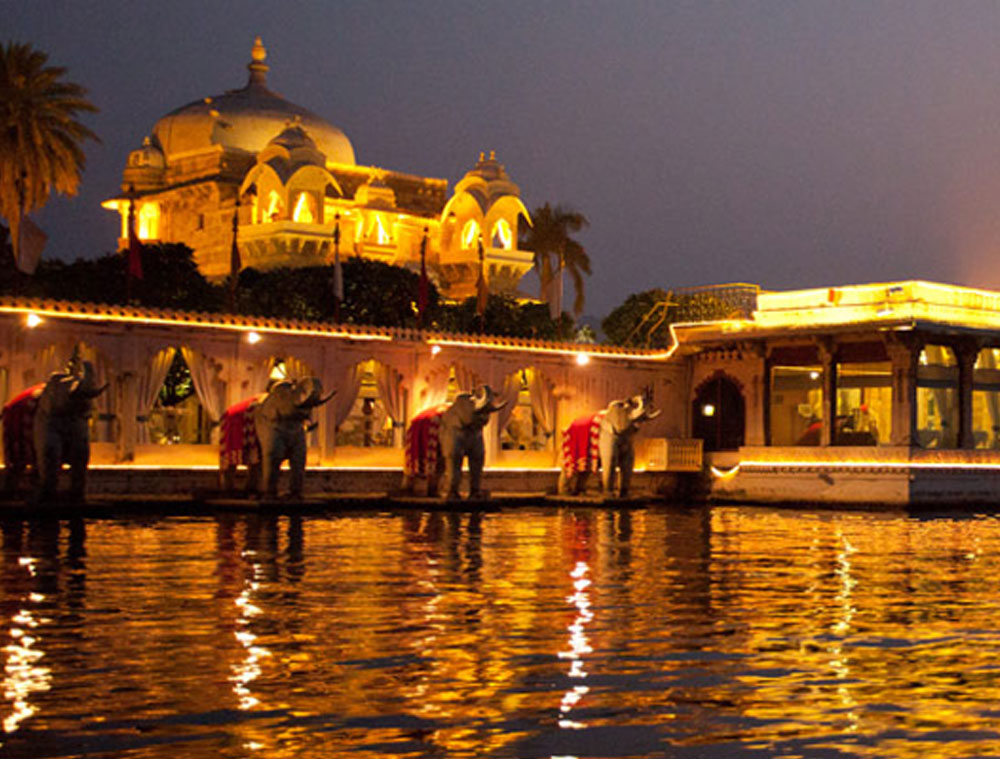 "Our Approach to venue selection is based on cultural aspects of gathering, understanding the budget limitations and Convenience at the same time".
We help couples & families in making the wedding special. We suggest the best wedding venues according to the requirements, budget, and traditions of a family. Our strong associations with vendors make us one of the preferred wedding planning companies in India.